UPCOMING WEBINAR:
New RGB Geotiff Layers in CartoVista
Part of Our Applied Remote Sensing Series
Thursday, October 21st, 2021 | 1PM EST
Take a detailed tour of CartoVista's Cloud Optimized GeoTIFF rendering.
Our team will show you how to integrate imagery as an interactive layer and create a comparative temporal map.
You'll Learn to:
Stop creating static maps!

Explore satellite imagery as RGB GeoTIFF

Configure rich interactions

Create a comparative temporal map

Easily share your map with others
20 minutes presentation + 10 minutes Q&A
Meet Your Hosts & Panelists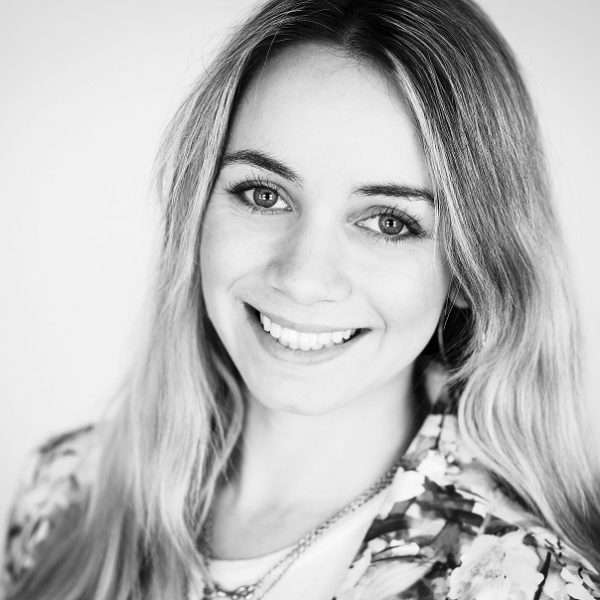 Alexa Guertin (Host)
With 4 years of experience as a GIS Specialist, Alexa now holds the title of GIS Sales Manager at CartoVista. Working closely to onboard and introduce new customers to the CartoVista platform, she is integral to the organization's growth.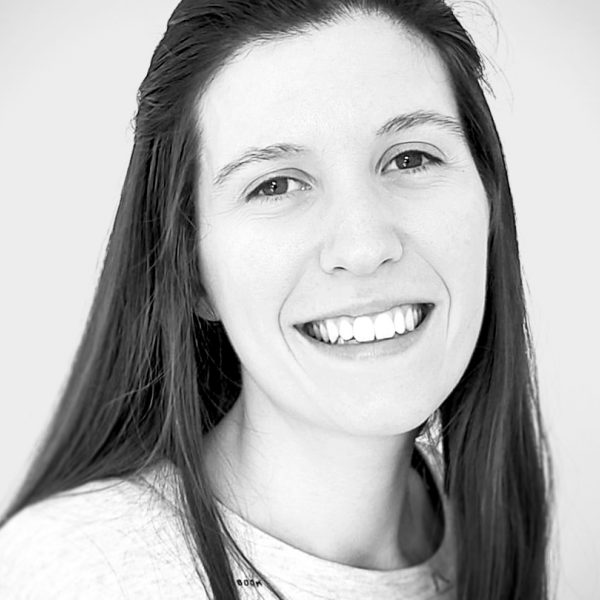 Chloe Tommasi
Chloe has been a part of the CartoVista team for 3 years and works as a leader in our GIS and Cartography team. She is always looking to improve the product and the experience of our valued clientele.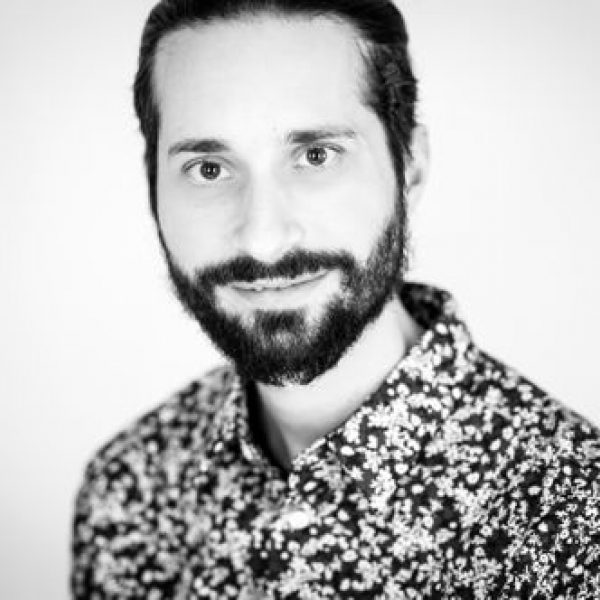 Jonathan Leblanc
A valued member of the CartoVista GIS team, Jonathan has been with CartoVista for over 2 years. Working closely with client-side projects and product improvements, Jonathan has proven not only to be an asset to our team, but to our clients as well.
Thursday, October 21st, 2021 | 1PM EST EST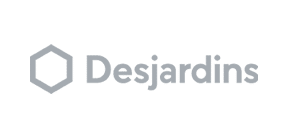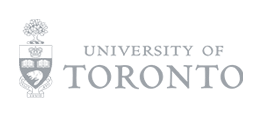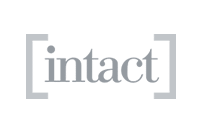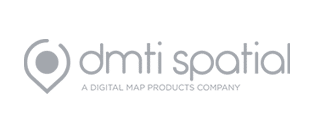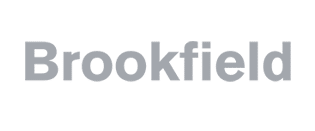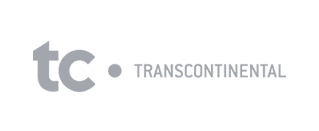 Customers making better maps with CartoVista